Give your Dreams
The Right Destination
We develop visionary, eloquent and ethical learners
Apply Now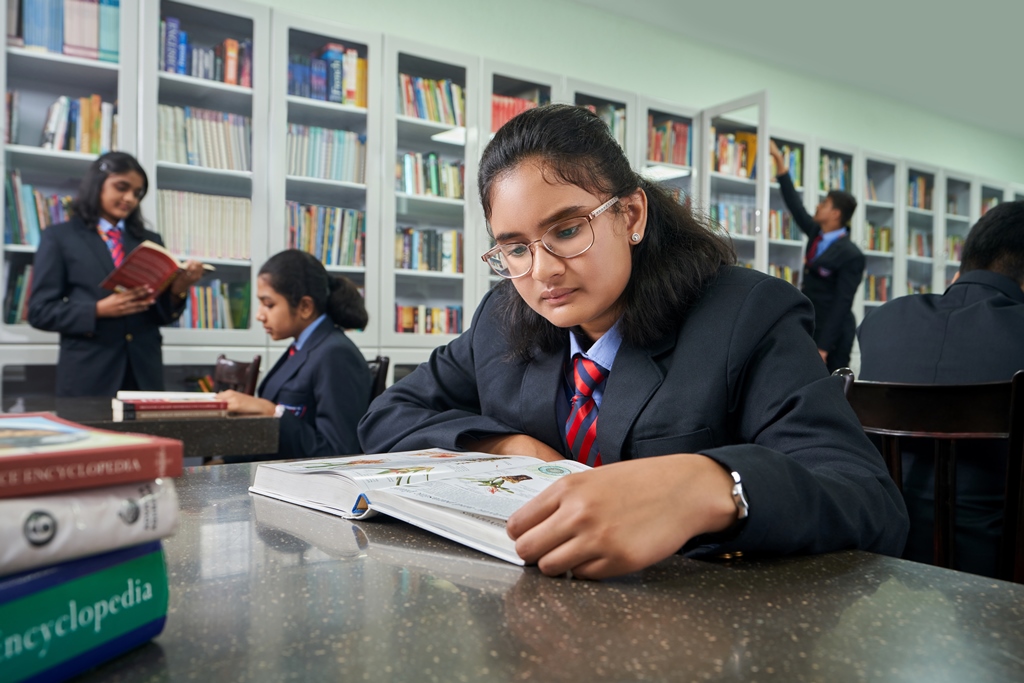 Make a positive impact on the world.

Learn and Lead | Create and Innovate
Academic Programme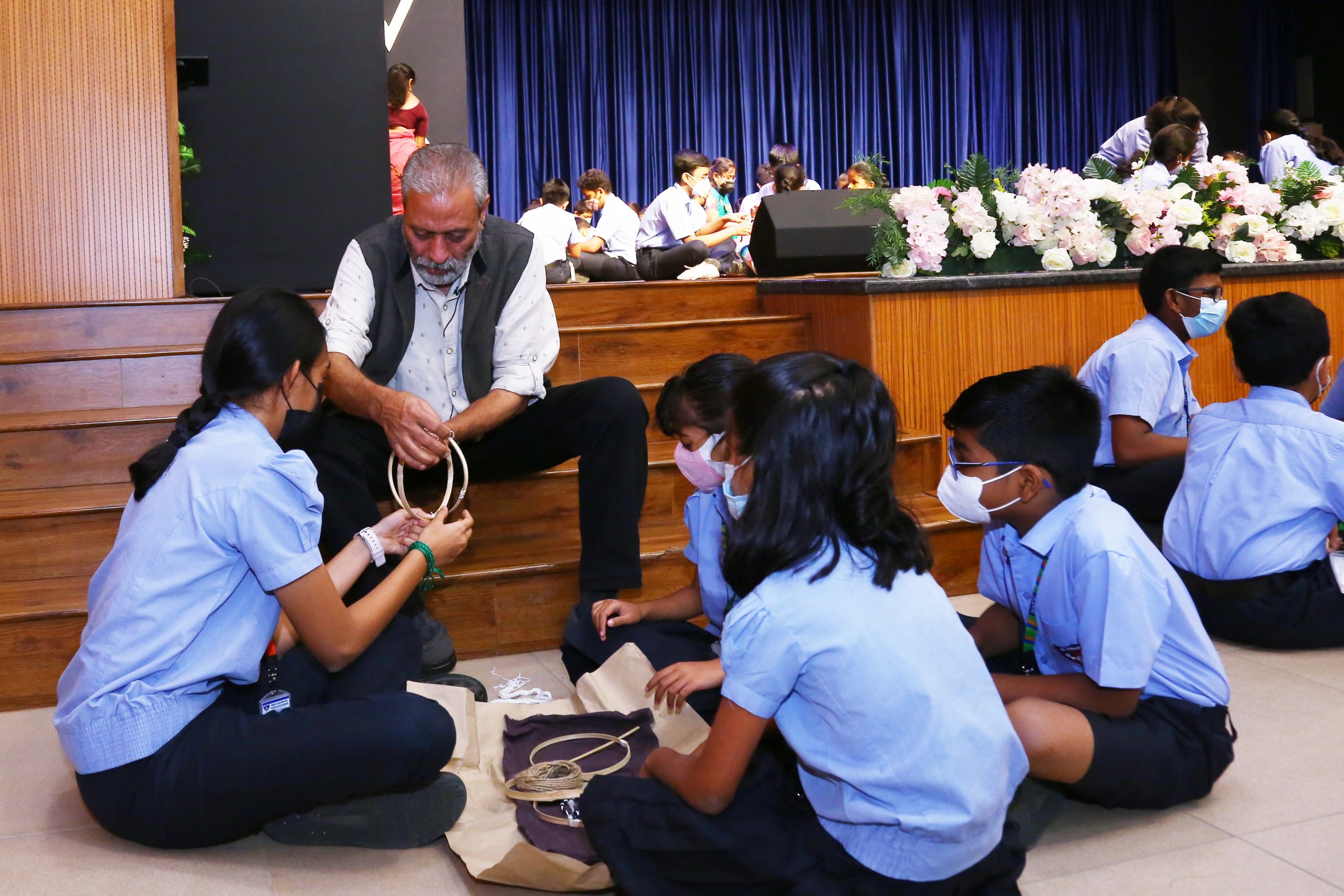 Prime Choice for
Learners

Incredible Culture with holistic Development
About Us
Fantastic Boarding
Experience

Learn and Lead | Create and Innovate
Students Life
SSVM is an accredited, co-educational, residential, international school located in the foothills of Ooty, the Nilgiris.
SSVM values education that extends beyond the classroom. At their residential school, students grow into confident individuals and global citizens, making SSVM the best boarding school in Coimbatore. Their student dorms provide a wonderful environmentfor young learners to grow, live and learn, immersed in the beautiful surroundings of Indian culture with world-class infrastructure.
Brilliant Learning Environment & School Community
Shree Sarasswathi Vidhyaah Mandheer is the best CBSE School in Coimbatore and Mettupalayam, offering national curriculum and share a strong philosophy of commitment to high-quality, challenging, international education – that we believe is essential for our students.
CBSE Schools in Coimbatore, the Best CBSE School in Coimbatore, Tamil Nadu. The Central Board of Secondary Education (CBSE) is the prime choice and the most preferred board of education in India. All entrance examinations to top universities in India are based on the CBSE curriculum. Our priority has always been the right focus on the fundamentals of literacy, numeracy and character-building at the Foundation levels and implementation of experiential cum blended learning approaches towards holistic development across primary to senior secondary levels. SSVM also provides optional coaching for all significant entrance examinations. Apart from academic results, we also emphasise rich multi-sports culture, ensuring our learners develop creative thinking, problem-solving, communication, critical & analytical skills required for long-term excellence.
View More
Art, Sports, Science and more
Our students develop insights that drive impact.
A broad, balanced and rigorous international standard curriculum, spanning sciences, arts and humanities.
Experience open schooling
Students' preparation for examinations deliberately design to support their successful application to high-calibre universities and colleges within India and throughout the world.


Our diverse student body and talented staff form an exceptional learning community.
Education at SSVM school in Coimbatore doesn't end in the classroom. Residential experience is hugely influential in our students' development – shaping their journey as they grow into confident individuals and global citizens proving SSVM as the best boarding school in Coimbatore.
Campus
Situated 40 Kilometres away from Coimbatore, it enjoys spectacular views full of lush green atmosphere.
Mission
SSVM CBSE school Mettupalayam strives for excellence in teaching and learning, offering an exceptional education in a diverse Indian and International community.
Vision
SSVM Institutions will be widely recognized as leading educational institutions in Asia, impacting the world from its Indian context.
Residential
Our student dormitories provide the perfect environment for young learners to live, learn and lead.
We offer a mix of Co-Curricular Activities that are both challenging and engaging.
These programs be they performing arts, crafts or sports are open to all students so as to help students develop skills .
Read More
SSVM Residential Boarding Sports Day Celebration | 2023View stream on flickr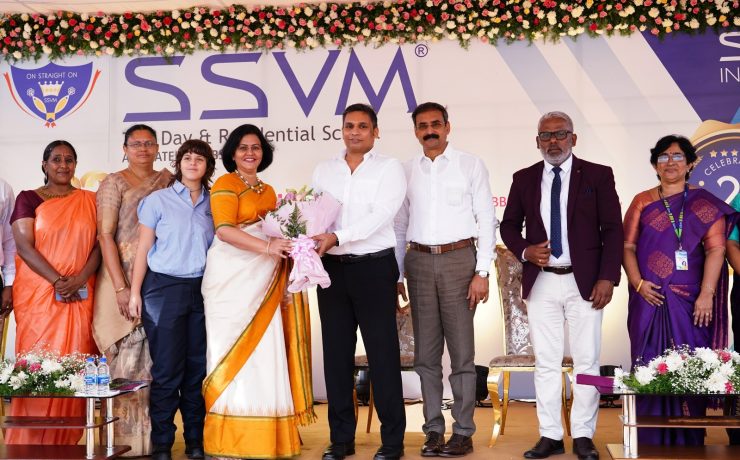 SSVM Residential Boarding Sports Day Celebration | 2023View stream on flickr
SSVM Residential Kids Sports Day Celebration | 2023View stream on flickr